The A-One Blog
Updates on industry news and what we've been up to.
Thanks for visiting our blog. Here you'll find lots of useful information, from industry news to client advice. If you're looking for something in particular, give us a shout. We're sure we'll be able to find one of our experts to help you, or point you in the right direction.
Insurance News
Claim Advice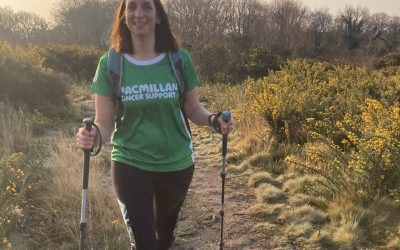 Love (and probably some blood!), sweat and tears to complete yet another Ultra-Marathon!!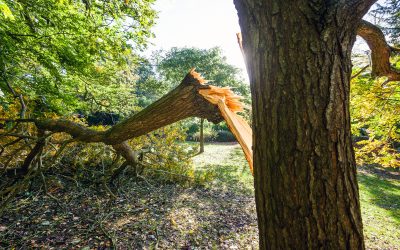 We bring you some advice on what to do if you suffer damage or loss in the storm.