Through our business partnership with Dorset Chamber of Commerce, Protection Insurance Manager Alex McNiven has been supporting the "Got Your 6" mental health resilience initiative. Got Your 6 – GU6 – is named after the term used by war-time pilots flying in formation watching the backs of their fellow pilots and especially the one flying in the vulnerable six o'clock position. The Chamber of Commerce wants business owners to know that they have "got their backs when it comes to offering personal and confidential support to employers who are finding their stress levels too much to cope with.
The project is supported by OuchTT, which has donated free mental health first aid online training, Dorset Mind which is providing Peer Support Skills Training, and Livewell Dorset. Alex McNiven volunteered his time and completed the training so that he could be at the end of the line to help peers who may just need someone to talk to. He said: "Running a business comes with a whole load of different pressures, from making difficult decisions that affect the lives of others, to managing financial uncertainty and contract negotiations. "This is a huge topic right now and there are messages everywhere about looking after employees and their mental health, but rarely do you hear anything that is targeted at business owners. Who is looking after them?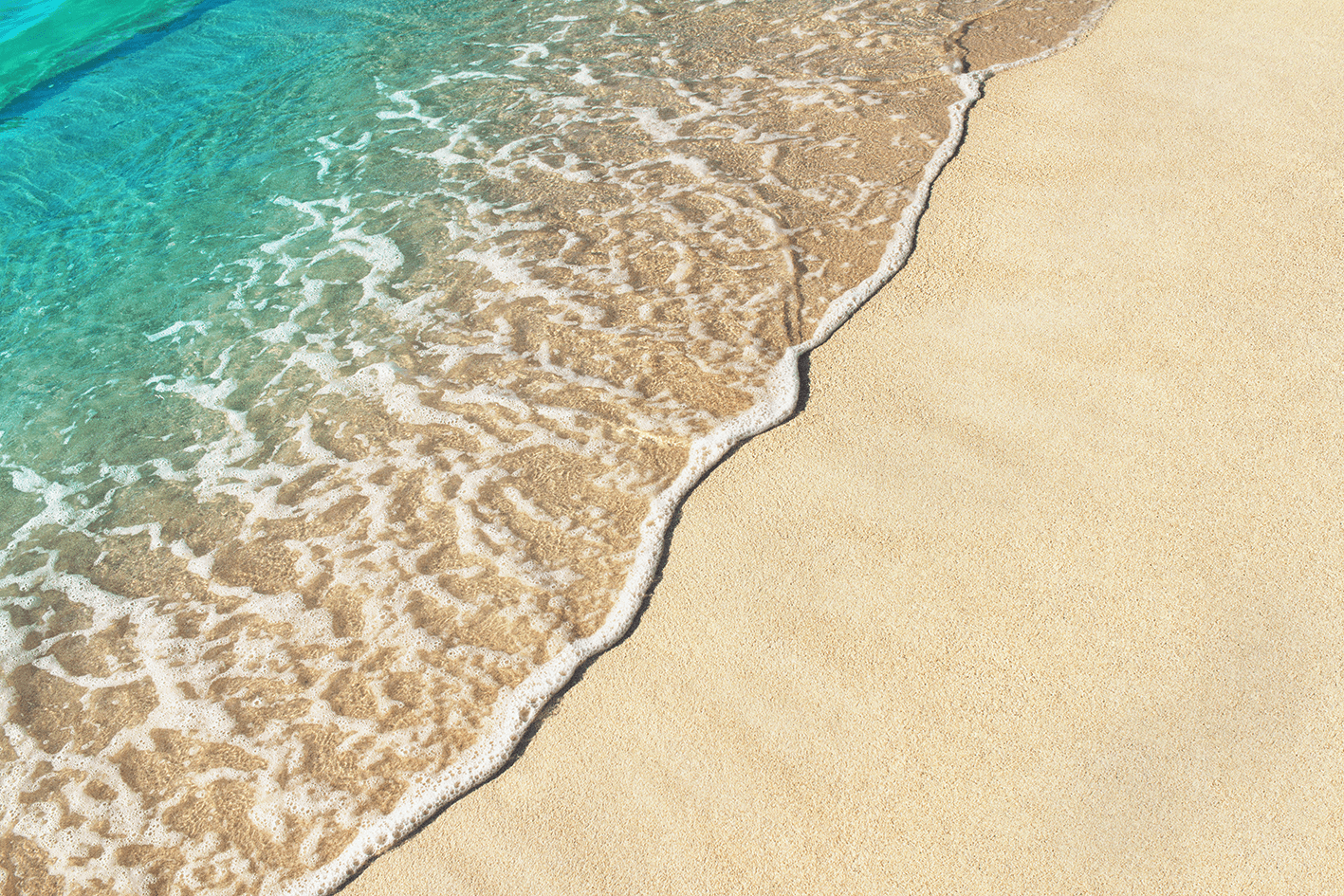 "Our intention is to be there as a peer network for business owners.
"This is part of the wider approach to mental health first aid that we have got in A-One Insurance Group too. We are getting more and more people trained up as mental health first aiders because they are very much in demand. One of our company directors' is a mental health first aider too, so that just shows how serious we take it.
"This has also transferred into the way that we speak to some of our customers and potential customers too, especially around employee benefits.
"More and more clients are looking for what they can build into their own employee benefit schemes that will support their staff with mental health issues, whether that is an employee assistance programme, a 24/7 helpline such as The Samaritans to discuss any worries that they have got, counselling, apps to support employee wellbeing and so on.
"Like the GU6 initiative with Dorset Chamber we recognise the need to help business owners recognise what is happening to enable early intervention and prevent a claim.
"We want business owners to flourish and we want them to know that they are not on their own. It is a very lonely place being a business owner, even more so if you don't have friends or family in similar job roles.
"The GU6 programme will hopefully make them aware that there is someone at the end of a phone that they can just have a chat to about what might be causing them stress or anxiety at that moment."
To speak to Alex himself, give him a call on 01425 486537 or visit our dedicated Protection page.