Claims. They happen. What matters most is how they're dealt with.
Insurance offers a safety net for unexpected events. Here at A-One, we excel with an in-house team of qualified claims specialists. We provide a robust process to ensure you get the outcome you deserve with one phone call or online submission. A dedicated account handler will offer continuity throughout the claims process.
We have long-standing relationships with insurers and exceptional customer service standards for a positive outcome. Our specialists fight disputes, delays, and distractions for your peace of mind.
We won't pass you through various departments – you'll have one person to manage it your claim from start to finish. That means no more repeating details or frustrating conversations with people you've never spoken to.
What is our claims process?
Making a claim with us is easy – just 3 simple steps!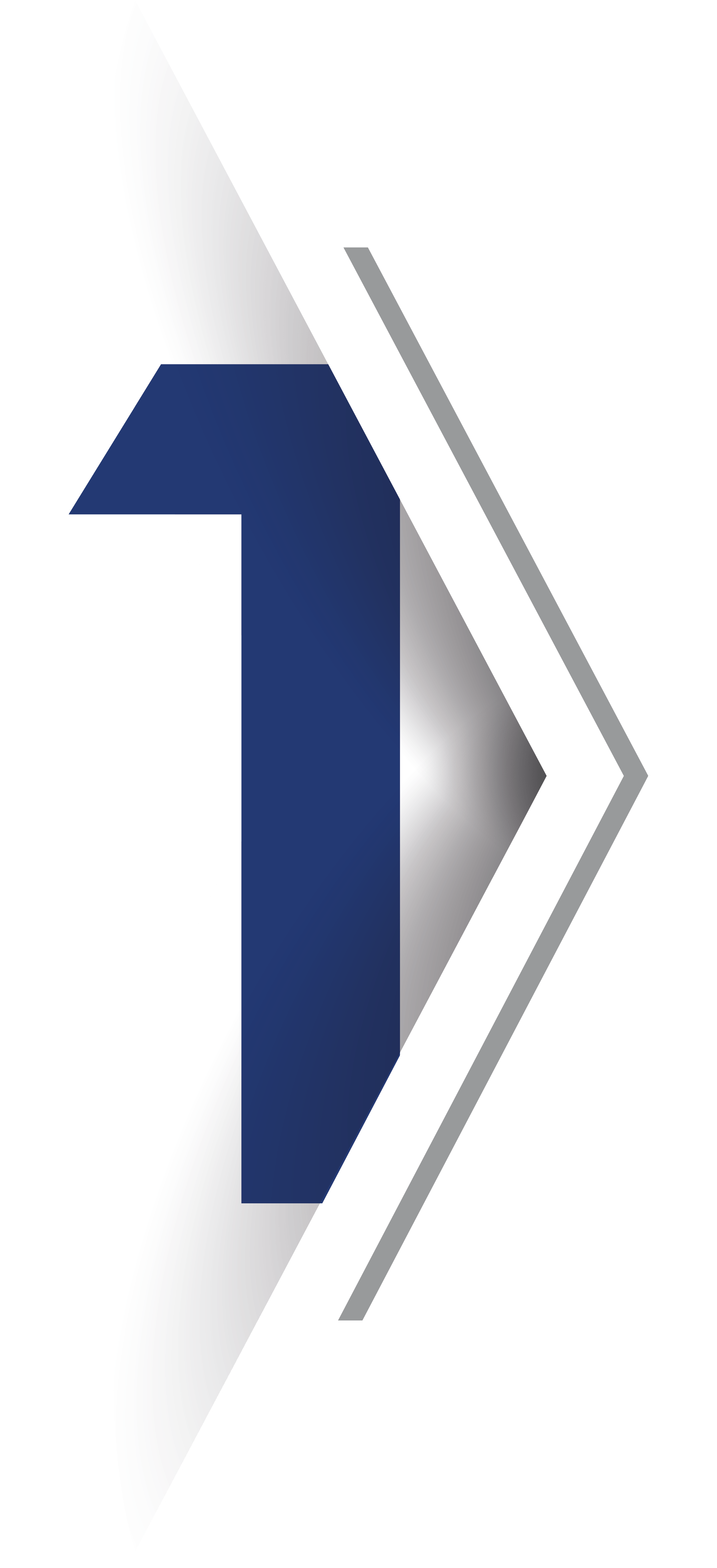 Contact us
Simply give us a call or fill out our online claims form below to get the ball rolling on your claim. Our team will get in touch with you.
We'll get to work
We will manage the claim with the insurance company on your behalf, keeping you informed throughout the whole process.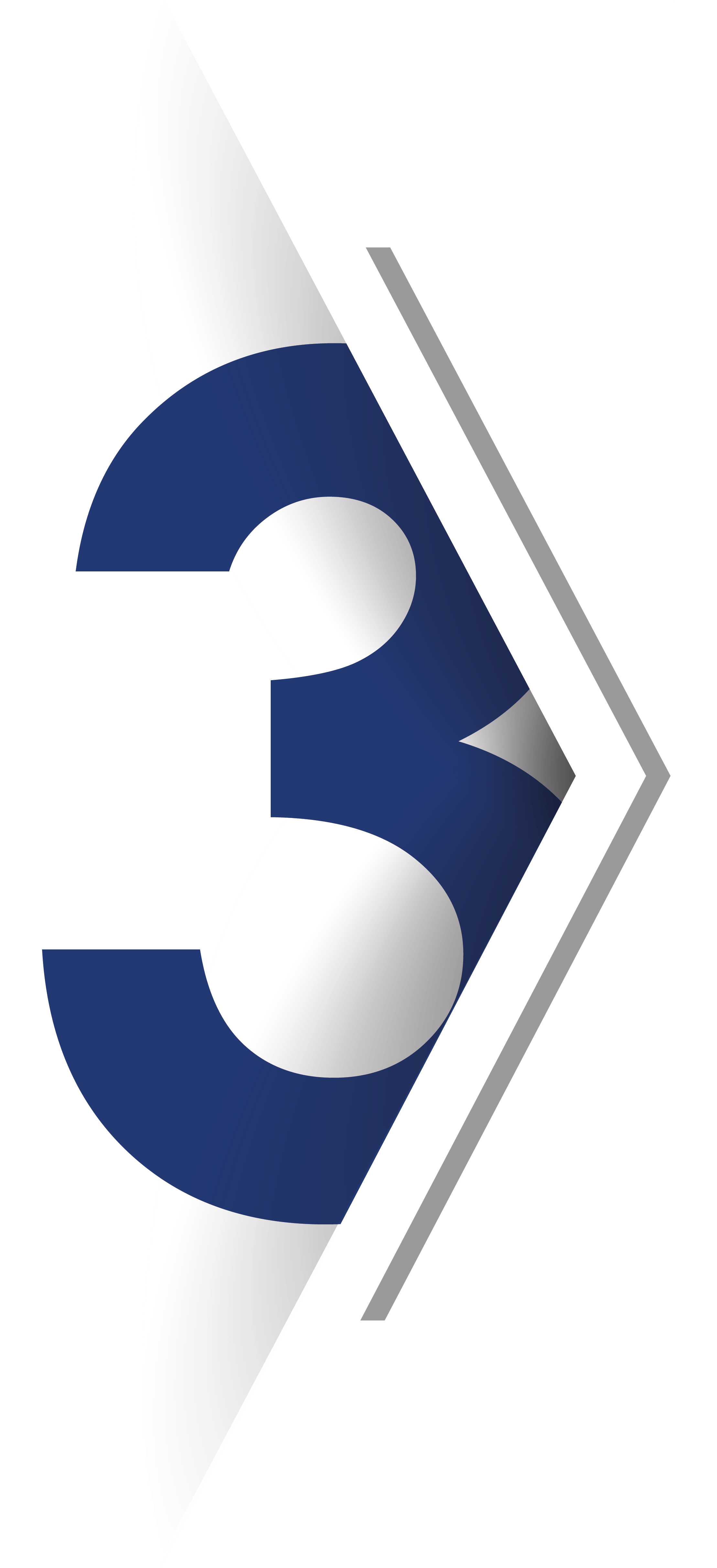 Completion
Once you've received payment and you are satisfied the claim is settled, we will close the claim with the insurer. At this stage, your claim is complete.
To get the ball rolling, either gives us a call or select the type of policy you have to submit the claim details online.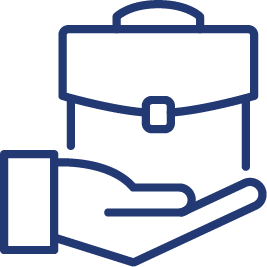 Commercial Claims
For commercial policyholders i.e. business owners.
Blocks of Flats
For managing agents and those managing flat ownership.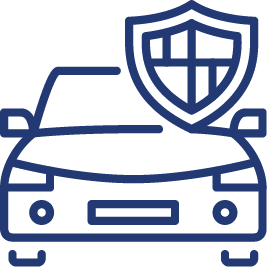 Personal Claims
For claims relating to personal belongings, home, car and travel.
Frequently Asked Claims Questions
How long will my claim take to process?
This really depends on the type of claim and its complexity. We have delgated authority from some insurers to pay claims as soon as we can. However, sometimes things are just a bit more complex and can take longer. Rest assured though, that's why we have a dedicated claims team, to help you every step of the way.
What happens if my claim is refused?
Insurers refusal to pay a claim is relatively rare but the impact of this happening to you is not underestimated.
Once we receive the first notification from you, our claims team will check your policy and identify the claim circumstances. From here we will let you know of any potential problems that we foresee and will take time to explain the implications of any exclusions and/or endorsements in your policy that may apply.
Having a dedicated claims team means that the teams' sole focus is to manage claims. Therefore, our team will always be on hand to answer any questions and will keep you updated on progress throughout the claim process. You can rest assured that you will be kept informed of any issues if and when they arise, so that we can address them as soon as possible.
We represent you, our client. This means that we act as a 'go-between' yourself and the insurer, handling communication between you. If your claim is refused, we will check and make sure that the insurers interpretation of the policy and the reasons for refusing your claim are correct. If they're incorrect, we will challenge your insurer so long as we have found grounds to do so. After all, our priority is you, our client and we will do our very best for you.
If the claim is still refused, then the insurers complaint procedure and any other sources of recourse will be provided to you.