Contents Insurance
Contents insurance helps protect the things you love inside your home.
What is Contents Insurance?
Contents insurance is designed to protect your personal possessions in your home and garden. A contents policy can cover the cost of replacing your possessions if they are lost, stolen or damaged. A contents policy can be taken out on its own, or as part of a combined home insurance policy with buildings insurance included too.
You can find out more about packaged home insurance here.
What Does Contents Insurance Cover?
Contents insurance protects your personal belongings within your home and garden.
Contents insurance covers your personal belongings. So think about if you moved, it's the things that you would likely take with you i.e. white goods, furniture, jewellery, clothing, gadgets, bicycles etc. Policies can vary depending on the level of cover required, but we can guide you through getting a policy that's right for you. To give you an idea, we've put together a list of the types of things that can be covered:
N

Jewellery and watches

N

Clothing

N

Money and personal documents

N

Tech - TV's, phones, tablets, laptops, smart home accessories

N

Furniture - sofas, tables, chairs

N

Appliances - fridges, freezers, washing machines

N

Soft furnishings - carpets, curtains

N

Artwork and collectables

N

Tools etc stored in outbuildings
Contents insurance can cover you in the following areas:
N

Theft

N

Fires and explosions

N

Storms/adverse weather

N

Flooding and burst pipes

N

Acts of vandalism

N

Belongings away from home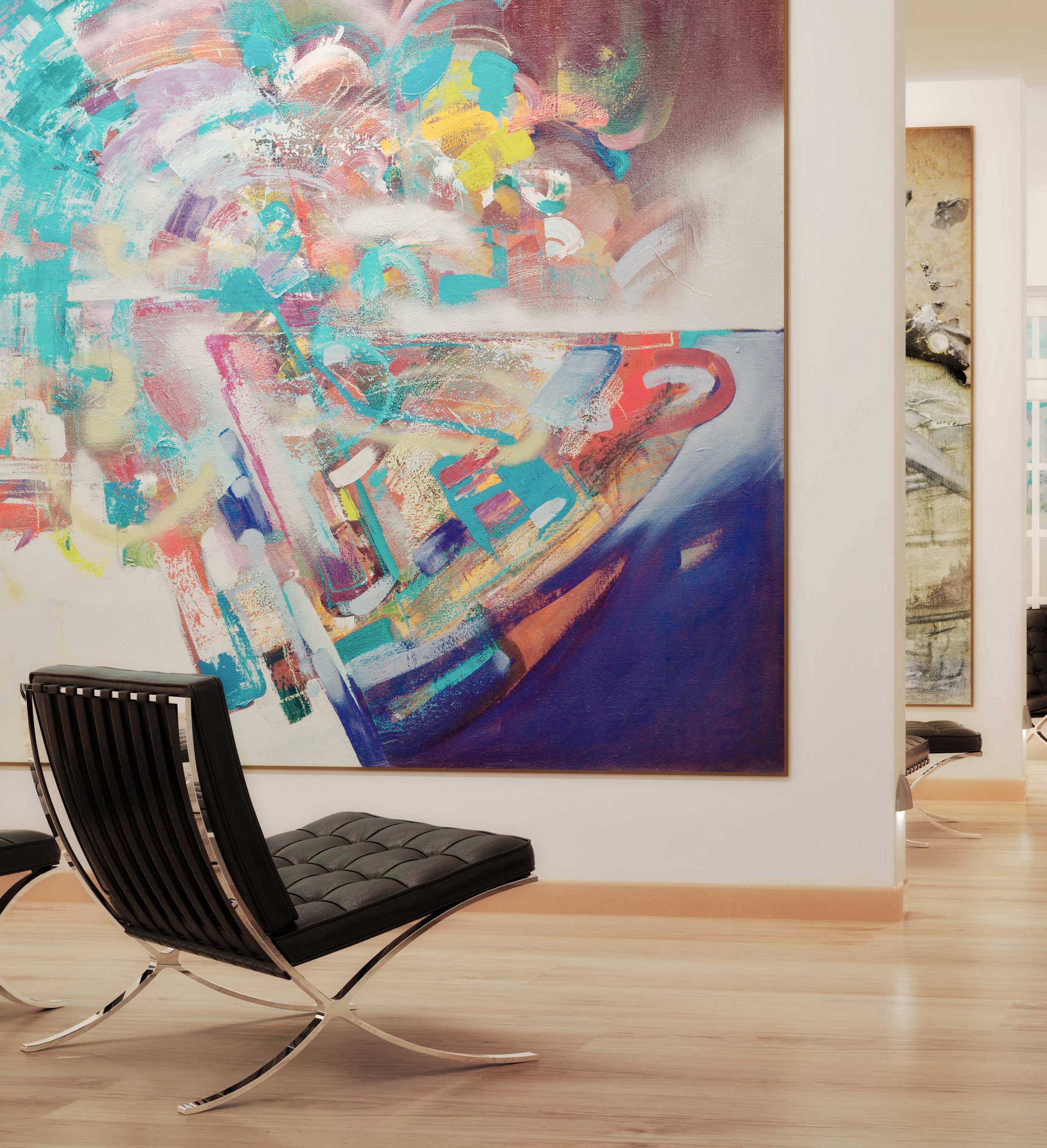 Our in-house claims department
Here at A-One, we benefit from an in-house claims department. This means that should you need to make a claim on your policy, you will be appointed a dedicated claims handler to manage your claim from start to finish. Our handlers will bridge the gap between you, our client and your insurer and will work to achieve the best possible outcome on your behalf. 
This means you'll have one point of contact to manage your claim from start to finish.
Optional Extras for Contents Insurance
Cover can be tailored to meet your needs. You can add extras onto your policy to further enhance your protection. Here are a few examples:


Legal Expenses



Home Emergency



Possessions Away from Home


Key Cover



Accidental Damage



Students Possessions at University
How Much Should I Insure My Possessions For?
'How much contents insurance do I need?' It's an important quesiton, and one that a lot of people worry about. But we're here to help. It's definitley something that should be considered carefully because if you underestimate, you could be severley out of pocket and equally, if you overestimate you could end up paying more than necessary for your insurance policy.
If you are unsure of how much contents cover you need, we recommend that you make a list, room by room of all of your items with their individual values. Once you've done this, add them all up to get a total figure, this is the amount that you will need insurance for. For valuable individual items such as jewellery and art, we recommend getting an up-to-date valuation. Equally, if there are individual items over £2,000 in value, it's beneficial to add these as specified items on to your policy to ensure that they are fully covered as often insurers have a standard limit for individual items.
What Isn't Covered with Contents Insurance?
There are limits to what can be covered under a contents insurance policy. Here are a few things that insurers generally won't cover:
M

General wear and tear of items

M

Theft of unsecured cycles

M

Theft through unforced entry i.e. if a door is unlocked

M

Mechanical or electrical breakdown

M

Damage caused by pets
Frequently Asked Questions
What is the difference between buildings insurance and contents insurance?
Buildings insurance will cover anything structural – walls, floors, roofing etc. It will cover costs of any damage to your property through things such as fire, explosion, storms and flooding.
Contents insurance will cover the items inside your home. Cover protects against loss, theft or damage. For extra peace of mind, you can also choose to cover your personal items away from the home.
Do I need contents insurance if I am living in a rental property?
We recommend that you do. Your landlord will likely have insurance for the building and any possesions they own in the property but it is unlikely to cover yours. Check out our Tenants Insurance for more information or give our team a call on 0333 222 1030
Do I need insurance for an unoccupied property?