Win vouchers for Thruxton Circuit!
Entry closes 22/10/23. Winner will be contacted directly. Participants also give permission to be contacted by our team for future marketing purposes.
We'll protect your pride and joy…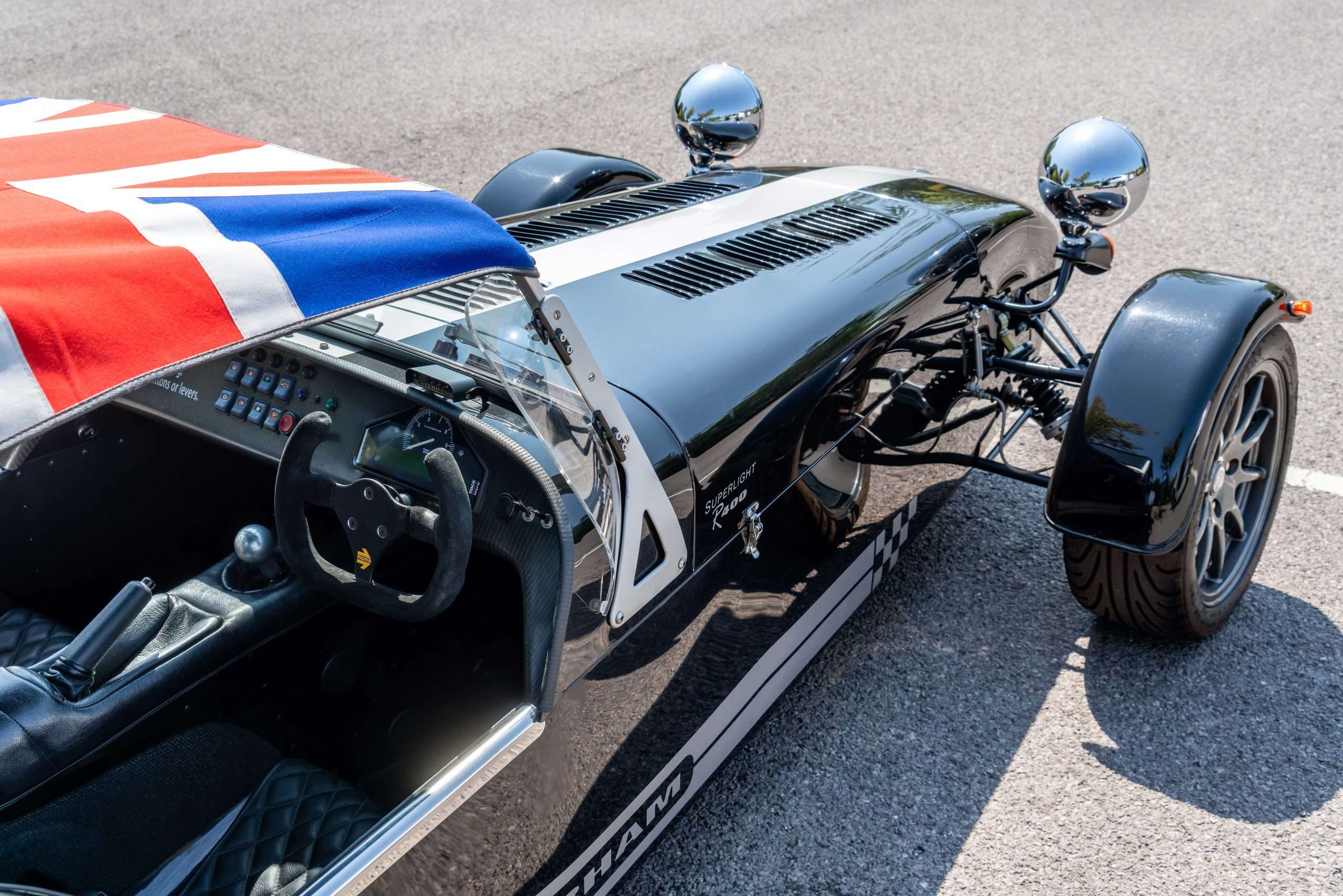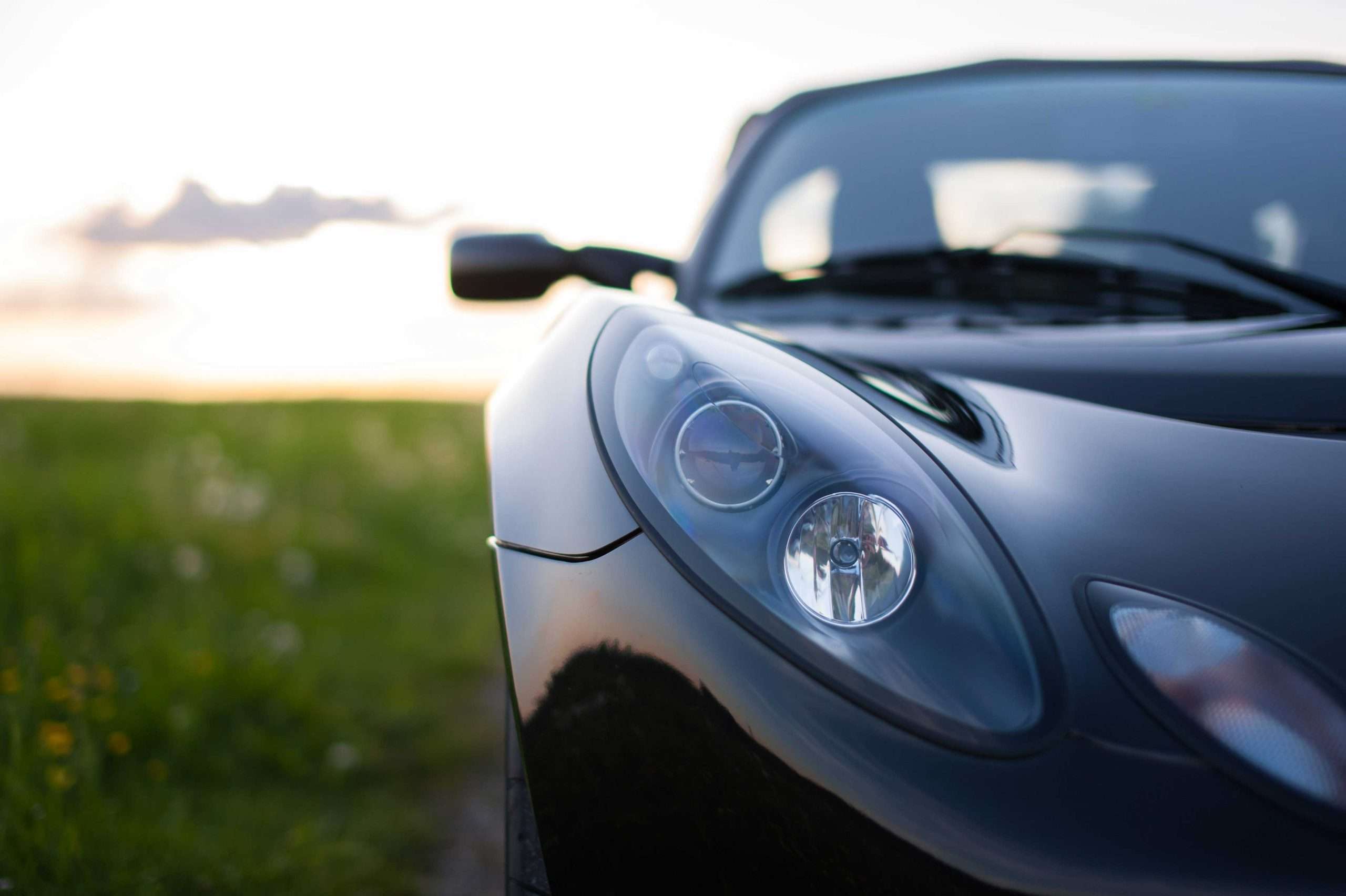 Our Classic Car Insurance Policies
Key Features
N

Salvage Rights

N

Limited Mileage Discounts

N

UK & EU Breakdown

N

Agreed Value
N

Motor Legal Cover

N

EU Cover (Up to 90 days)

N

Car Club Discount

N

Track Days
Classic cars are something to be treasured. To most owners, they're more than just cars. They're a labour of love, a dedicated hobby. Our policies can provide cover to recognise the true value of your classic car. Our expert team will be on hand to guide you through the cover options available to you and advise on how best to protect your pride and joy. We can tailor policies to meet your exact requirements. Perhaps you participate in hobbies track days or perhaps your car is in storage. We will provide cover to suit your needs.