Welcome to the
A-One Academy
Put simply, the academy offers a structured career path for those who want to get started in the working world.
The A-One Insurance Academy
We understand that qualifications come with time, and consequently, the often expected, pre-defined academic route is not suited to everyone. Unfortunately, as a result, some truly great and talented individuals, who possess a driven personality, exceptional work ethic, and, more importantly, a willingness to get stuck in, are potentially missing out on accelerating their desired career path into the big wide world. However, here at A-One, we firmly believe that these key attributes are essential for a successful and long career with us. That's why we developed the A-One Academy.
True Talent
Knowing that talent is being wasted didn't sit right with us, being ignored for not having qualifications isn't fair. That's why we stepped up to help. This is when we successfully developed the A-One Academy – enabling talented people to join as apprentices and trainees, beginning their career in an ever growing, office environment. Anyone can apply and we will always carefully consider each and every applicant.
What to Expect?
Once you're on board, core business administration skills will be developed from the get-go and will feature a heavy amount of supported in-house training. This can eventually lead to an NVQ or Insurance qualification. We believe starting with the basics allows for a solid foundation of knowledge to be acquired, allowing a career in insurance to be established from the grass roots.
Where this then leads is down to your individual desires and your newly discovered skills. It could be in administration, sales or client management across our many range of services, from Personal Lines to Commercial to Protection. If selling insurance isn't for you, then there are many other operational departments; Claims, HR, Accounts, IT, Marketing and Compliance. As an apprentice we will actively encourage and guide you to take the path that suits you, after all, everyone is different.
Training
We fully support further learning and qualifications for all our staff. Many of our existing employees have been funded by us to obtain qualifications from the Chartered Insurance Institute, simply because we want to help people grow and achieve great things.
Our commitment to staff is proven. Through training and opening opportunities, it enables careers to be built within the A-One family. This has even led to a large number of our employees changing career paths whilst staying with A-One – helping to achieve personal goals and also drive the company forward.
We strongly believe that our A-One Academy offers the perfect opportunity of hands on training and valuable experience, within a busy working environment of the insurance industry. With a dedicated training manager, each employee will receive a bespoke training package to put them on the path to success.
Whatever your career aspirations, our A-One Academy can provide you with the right career path and tools to help you achieve your goals.
Register your interest today
Sales Career Path
What does a typical sales career path look like? Here's a general overview of the typical path many trainees take. Of course, this can vary depending on the goals you'd like to achieve and the department that you'd like to work in.
Join A-One as an apprentice
Starting Salary: £13,000
This is where your journey starts. From day one, you will be supported and guided through working in an office environment. You will be experience different areas of the business and get a taster for varying roles, carrying out office duties, before deciding on your next progression.
Administrator
Average Starting Salary: £18,000
The next step is often quickly identified and progression often starts with a solid foundation as an Administrator within one of the teams. You will be an important part of the team and will alleviate pressure from the account handlers by carrying out the day to day tasks to ensure the smooth management of policies. This also helps to build your knowledge quickly.
Sales Account Handler
Average Starting Salary: £20,000
Here you will have your own portfolio of clients to look after and manage. This can be a varied role, you will act as the go between for your clients and the insurers whilst ensuring that clients are correctly insured with favourable rates. Depending on the product knowledge you have and the size of your portfolio, your salary can be significantly enhanced.
Business Development Executive
Average Starting Salary: £30,000
This is sales and service position. Offering a real mix of managing an existing portfolio and obtaining new business sales. You will be in contact with potential clients over the phone to build relationships and provide them with exceptional customer service, ensuring all their insurance needs are covered. Here the larger your portfolio and the larger you new business goals the higher your salary goes.
Business Development Manager
Average Starting Salary: £35,000
This is the top level sales position. You will be in contact with potential clients to build relationships and arrange meetings with site visits. Often these are larger risks requiring a portfolio of insurance products per business. . You will research organisations and individuals to identify new opportunities. You will continually work to support and manage existing clients, whilst attracting new ones.
Earn & Learn
Earn whilst you learn, we'll ensure that your salary is reviewed at each milestone you achieve.
Fully Supported Training
You will be trained by our experts to learn everything that you need to further your career in insurance.
Recognised Qualifications
You will have the opportunity to gain sponsored NVQ's and further certifications with the Chartered Insurance Institute or relevant to the role you settle into.
Real Work Experience
You will learn and develop your skills hands-on in a real and busy office environment, with lots of friendly and like-minded people around you.
Hybrid Working
We all love a bit of flexibility.
Once training is complete, we all enjoy the work life balance and work from home 3 days a week.
Pension Scheme
We offer an employee pension scheme and even contribute more than the advised Government amount. We want your future to be a good one.
Holiday & Sick Pay
All apprentices will benefit from our generous 25 days holiday (plus bank holidays). If that's not enough you can flex your salary for more holiday too!! We all get sick from time to time too, so company sick pay is just the ticket.
Social Events
We feel it's really important that everyone enjoys working for us. That's why we often hold social gatherings, team events and group parties. You can even join our social forum and have a say on what we arrange next and help plan the events.
It's not just insurance roles, you can work in our business critical teams too
Additionally, there are lots of opportunities within the A-One group. It's not all about selling Insurance. From IT through to claims management, there are various departments to explore. Furthermore, our A-One academy provides a chance to experience and learn about the roles that will be right for you. Besides, as a growing business, new roles are being created every year. So, perhaps this will happen for you as well because, for us, it's all about the right person in the right role.
Where would you like to go?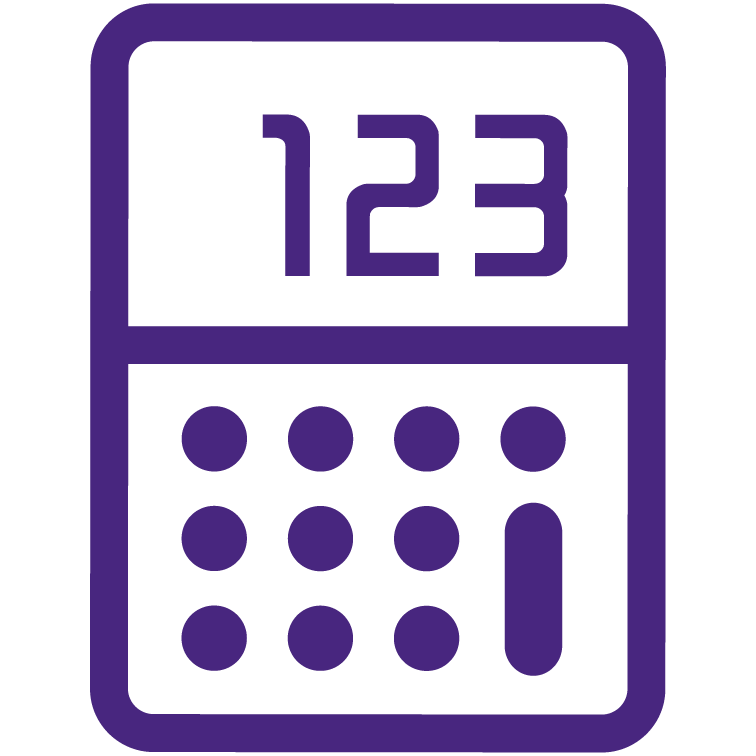 Accounts
Here you will work in a fast paced team to help manage and maintain the financial side of the A-One group. You will start by assisting the accounts department with the day to day tasks with the option of progression through funded qualifications.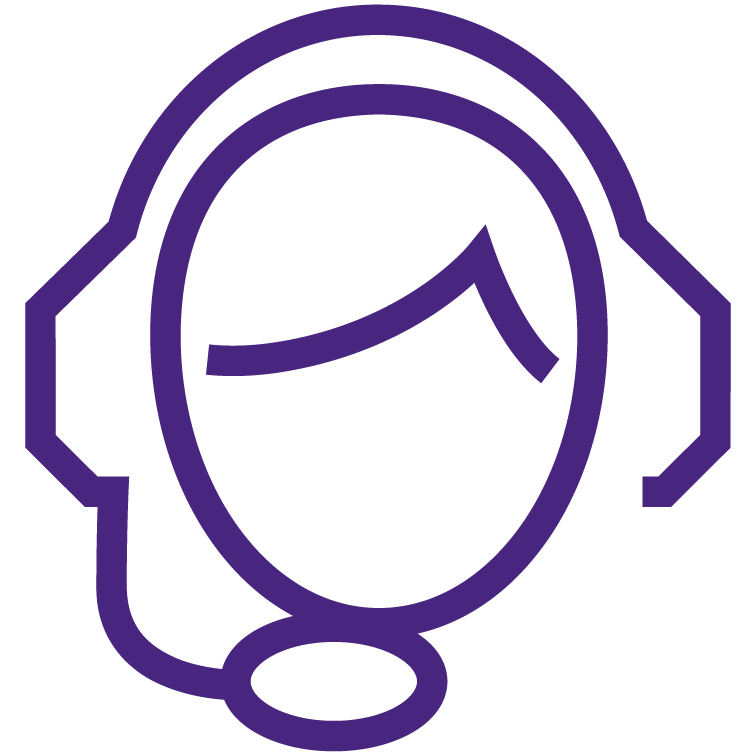 Sales
You will be the point of contact between A-One and our prospective and existing clients. You will communicate with lots of different people on a daily basis and will be a key part of the business objectives and growth.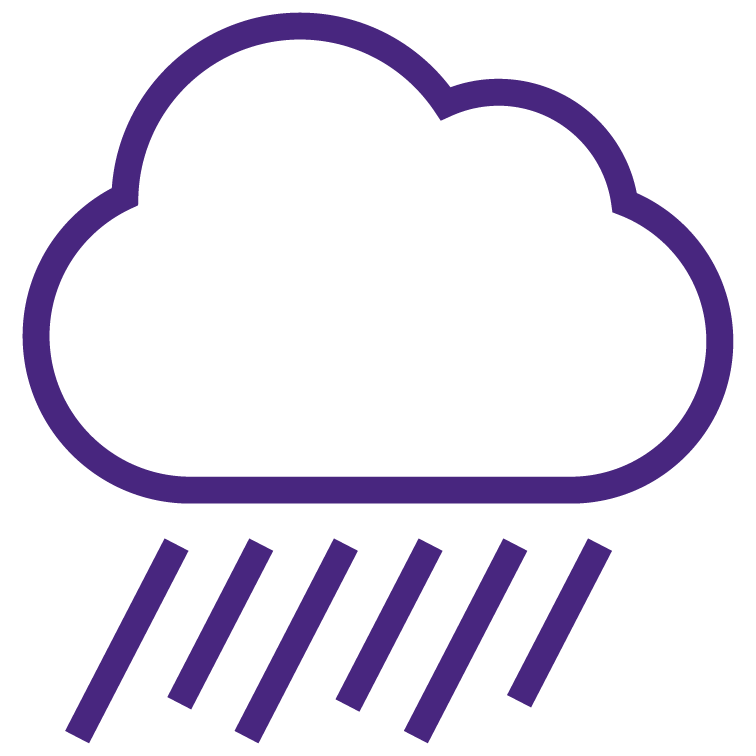 Claims
As an insurance claims handler, you'll be involved in managing client claims from start to finish. You'll act as the go-between clients and insurers and will coordinate services that may be required by policyholders following an accident or incident.

IT
From supporting users through to developing our bespoke CRM system, the IT department provides lots of opportunities to learn and develop a career in IT.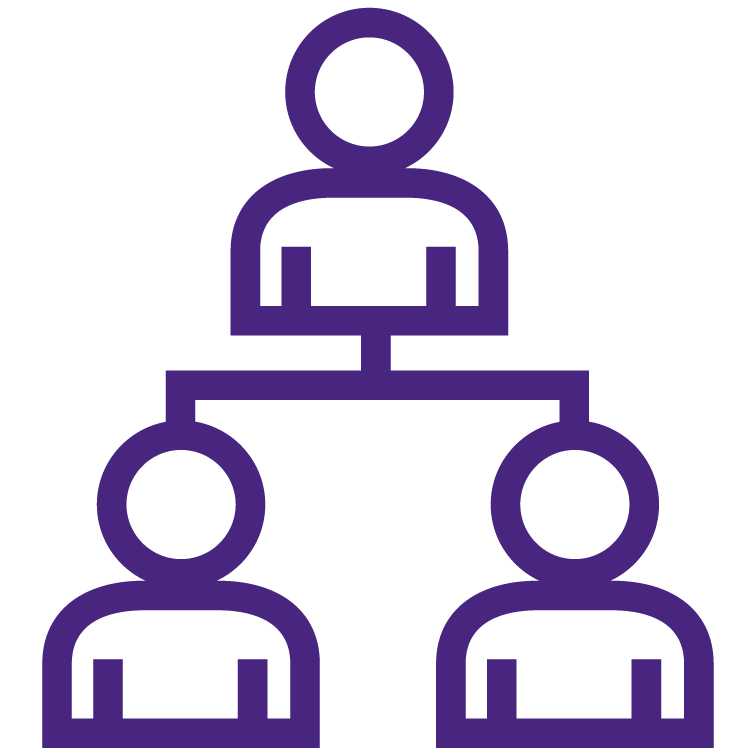 Human Resources
You will help maintain the health, safety and welfare of all employees. With the opportunity to progress through funded qualifications to advise the business on employment law and the employer's own employment policies and procedures.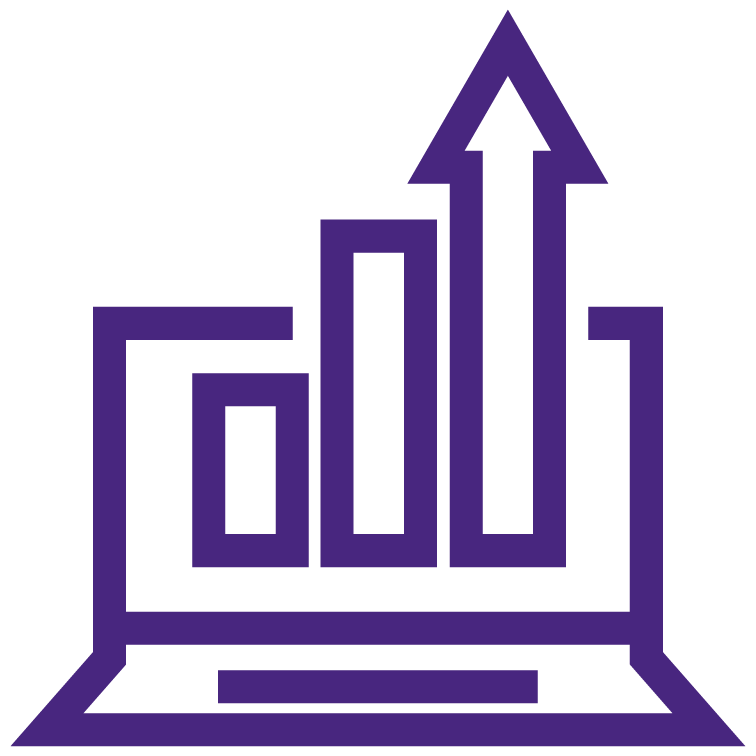 Operations
At the centre of the business is the Operations department, whilst things like HR, IT and Accounts fall within this department, there are also other opportunities to manage workflow processes and daily operations. An opportunity to learn ways in which the business operates.
Our A-One Academy has produced a long list of success stories over recent years. This has included many of our previous apprentices being nominated for young employee awards at numerous regional business awards.
The A-One Academy has been instrumental in the development of many areas of the A-One Insurance Group. With apprentices taking up key roles in our best performing teams, managing major portfolios and carrying out important tasks to help the company go from strength to strength.
Ben Bronsell is a prime example of success. Ben won the 'Apprentice of the Year' at the 2018 South West Business and Community Awards. We couldn't be prouder, Ben worked really hard and he deserved every bit. He's now progressed his career within A-One to become a dedicated Portfolio Manager and has recently become Cert CII qualified.
I am immensely proud to have been chosen as the winner of this highly regarded award, it was overwhelming and totally unexpected. It's been a great experience and has helped my communication, presentation and networking skills considerably.
Being interviewed by the judges puts you under immense scrutiny. The judges told me choosing the winner for my category was very tough as all of the entries were of a very high standard.
This recognition is for the whole company and not just for me. It has made me understand that if you work hard, listen and use each opportunity as an experience you can develop, grow and make improvements and would like to thank A -One for the opportunity their A- One Academy has given me both professionally and personally.
Register your interest today