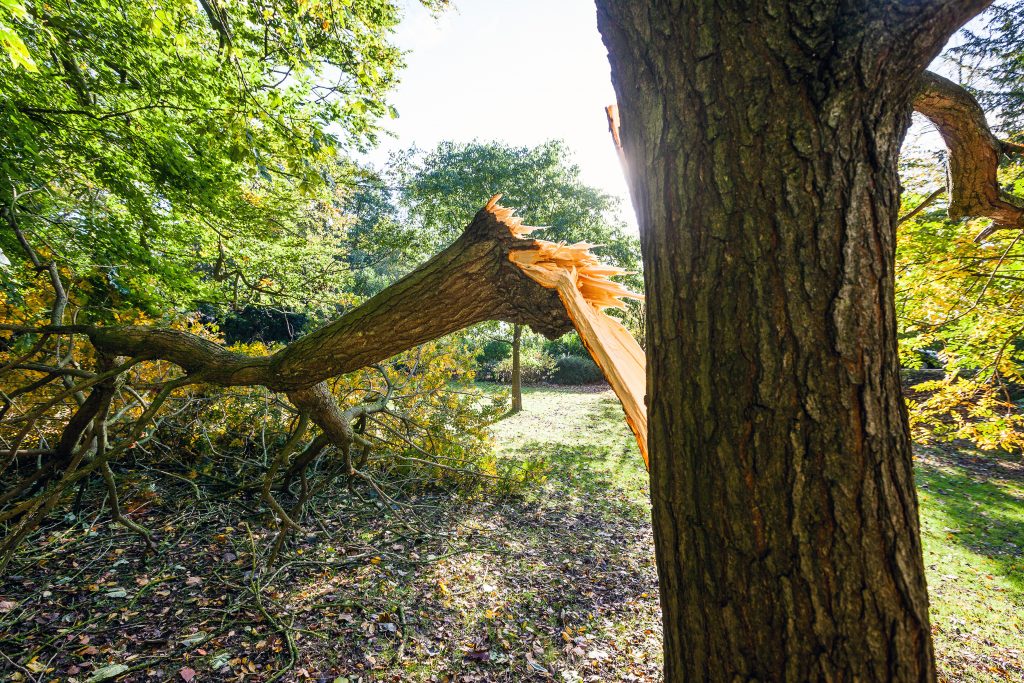 With Storm Eunice wreaking havoc across the country leaving a trail of damage in its wake you may be one of the unfortunate people who will have to call on your insurance protection.
Insurance is there to provide the safety net when something goes wrong – so if the wind and rain has caused damage to your business, home, car or possessions then now is the time to call on your policy for the support you need.
So what should you do?
Firstly, if you are a client of the A-One Insurance Group, then simply give us a call. It would be a good idea for you to have your policy documentation to hand so that we can quickly and easily identify you. We will then take care of the rest for you, acting on your behalf with the insurer. If the claim happens outside of our office hours, please refer to the policy documentation as it will detail what you need to do and will provide out of hours emergency numbers, once this is done, simply submit a new claim via our Claims Page on our website or call us during our office hours (0333 222 1168).
If your policy includes 24-hour emergency service then you may be able to get some immediate remedial action carried out to limit further damage. If you don't have this cover give us a call and we can advise what you could and should do in the first instance.
If you do need to carry out some temporary repairs to the damage make sure you keep detailed records – photos, videos, written notes, as well as receipts for whatever you have had to pay for. This will help when it comes to completing your claim.
Remember, we are here for you…
If you are a client of A-One Insurance Group, you can rest assured that we have an efficient and effective claim handling process. Our in-house team of highly qualified claims experts will get to work on your behalf and ensure you get the result you deserve, in the most efficient way possible.
We would like the claim process to be as easy as possible, so you can either call our claims team or submit a form from our website and our team will immediately swing into action with the aim of taking away all the stress and anxiety you are feeling, to getting you back up and running as quickly as possible.
You will be appointed a dedicated account handler, which means a single point of contact for you, providing continuity throughout the whole process.
Our exceptional, long-standing relationships with insurers, coupled with our world class client service standards means your claim is dealt with swiftly and with a positive outcome.
If there is a dispute, delay or other distraction, our claims experts have the knowledge and experience to fight your corner and provide you with even greater peace of mind.
We're here for you and we're here to help. Get in touch with us now  via our Claims page.