looking for protection? talk to us about your
Personal Lines Insurance
From home insurance through to travel. We'll have you covered.
Our Personal Lines Policies
We're all unique and we all have different needs and priorities.
As our client, you will be listened to by one of our personal insurance experts to identify your needs and requirements. Our expert will then liase with our accredited insurers to get a policy to suit you and your organisation at the right price.
It's our job to make sure you're not under or over insured. We want what's right for you – that's why we're here.
We will always do our best to help as many businesses as we can. This includes, but is by no means limited to: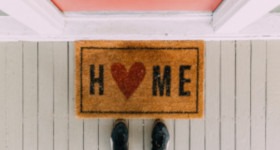 Home
Your home is important and should be protected in any event. Our home insurance is there to do just that.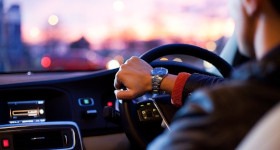 Motor
Incidents happen on the road, that's a fact. That's why our motor insurance is there to protect you and your vehicle.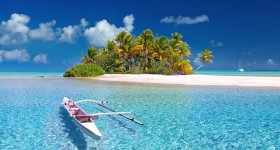 Travel
Many travel to relax, but unexpected events can happen. That's why our travel insurance is designed to take the stress away.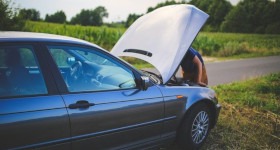 Breakdown
Our breakdown cover is designed to get you home safe or back on the road as soon as possible.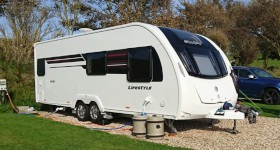 Caravan
A caravan getaway? Make sure you're covered by our caravan insurance in case of unexpected incidents.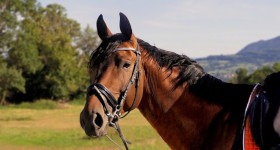 Equine
Our equine insurance is designed to protect horses and everything involved. Giving you piece of mind to do what you love.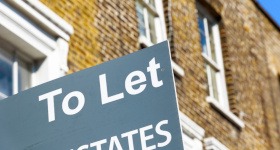 Landlords
Renting out your property? Our landlords insurance is designed to cover you and your property during this time.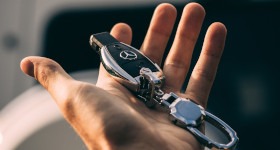 Keycare
Keys can get lost and they can get stolen. Our keycare policies are there to help you if it happens.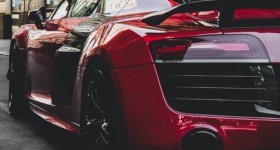 Guaranteed Asset Protection
Brand new cars can lose value in the first year. Our GAP insurance ensures you don't lose money in unexpected events.
Need Advice? Ready to Proceed?
Meet our Personal Lines Experts
It's always nice to put a face to a name. Here's our personal lines team of experts that are all ready to help you, whenever you need them to.
Richard Pettifer
Personal Lines Manager
Amelia Elms
Personal Lines Account Handler
Danielle Green
Personal Lines Account Handler
Shirley Edwards
Personal Lines Account Handler
Sally Pettifer
Personal Lines Administrator
See what our customers think
I use A-One for my personal Insurance policies and the service I have always received has been second to none. The communication is clear, precise, and efficient. All staff members have always gone above and beyond to assist wherever necessary.
Frequently Asked Questions
What is home insurance?
Home insurance is generally split into two parts – buildings insurance and contents insurance.
Buildings insurance covers the physical structure of your home. Protecting against things such as weather and fire damage. Contents insurance protects your belongings against damage and theft.
Buildings and contents policies can be purchased separately or as one joint policy.
What does 'excess' mean?
The term 'excess' refers to the amount of money for making a claim.
It simply means how much you will need to put towards the total claim cost before your insurer pays the rest.